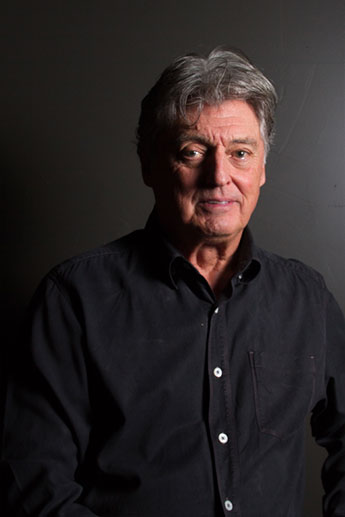 John Tuso
(42 yrs experience)
Starting in restaurants in 1974, running several of them before opening his own in 1975, Tuso's was at the base of Copper Mountain Resort.  Stories of the revelry that happened at his bar are legendary in the county.  In 1984, John converted the old A-1 Gas & Diesel building into Charity's Saloon.  1992 brought the opening of Golden Annie's, followed by Woody's Gourmet Burgers (1995), Chimayo (1997) and the Incline Bar and Grill (2005).  He claims that Tavern West will be his crowning achievement and legacy, not including his two amazing kids.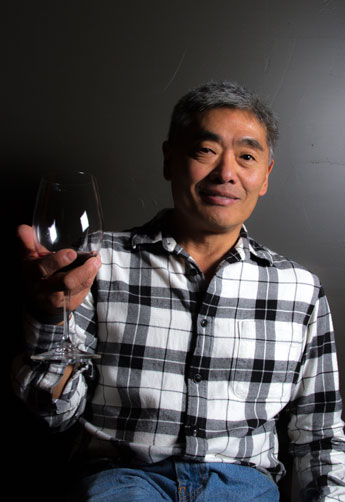 Bobby Kato
(40 yrs experience)
Involved in the Summit County restaurant scene since 1976, Bobby ran various restaurants for other people (including John Tuso) before opening up his own—El Rio Cantina & Grill in 1996.  Tuscato Ristorante Italiano (1998) soon followed, as well as the Island Grill at Frisco Bay Marina (2004) and the Incline Bar and Grill at Copper Mountain Resort (2005).  About Tavern West, he says, "The restaurant's smaller size allows us to pay more attention to finer food sourcing and preparation details, of which I'm very proud.  It gives us great pleasure to serve you a great meal with a warm ambience and excellent customer service."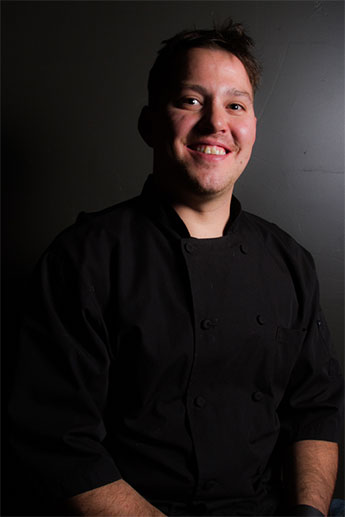 Ryan Worthen
(18 yrs experience)
Graduating from the Illinois Institute of Art's Culinary Program in 2001, then immediately getting to work, Ryan has been cooking his way through the midwest and into Colorado, where he joined the culinary team at Incline Bar and Grill in 2006.  Serving as Chef and General Manager at that popular establishment, he brought his love of food and passion for culinary technique to bear on the Tavern West menu.  While the old guard appreciates the culinary flair Ryan brings to their newest endeavor, Ryan states that their "street smarts and in-the-trenches life experience in the restaurant industry" have been invaluable to his success as a restaurateur.